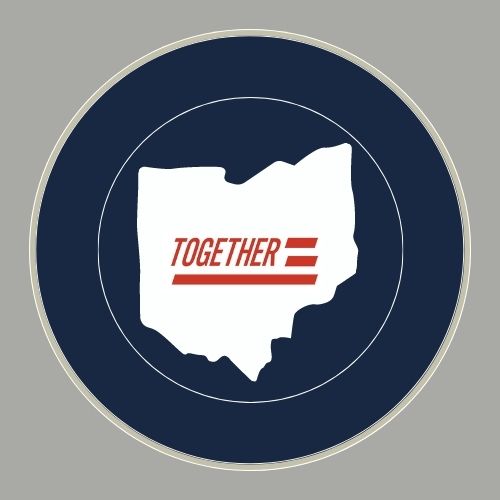 Forward Party stands for doing; not dividing.
That means rejecting political extremes and working together to take real action on every important issue.
While other political parties look to divide America into different camps, the Forward Party aims to bring them together.
Our Platform
We stand for doing, not dividing. That means rejecting the far Left and far Right and pursuing common ground. 
Three priorities will unite our broad coalition and serve as the springboard for policymaking by candidates and leaders at all levels.
Vibrant Democracy
Give Americans more confidence in government that works.
Free People
A culture that celebrates difference and individual choice, rejects hate, and removes barriers so everyone can rise to their full potential.
Thriving Communities
A fair, flourishing economy where everyone is safe in the places where we learn, work, and live.
Forward Ohio Endorsements
Do you hold office? Do you want to? Are you aligned with our core principles and are interested in making the switch to Forward Party?
If you answered yes to these questions you are in the right place to move Forward.
We are proud to support Forwardists, Democrats, Republicans, Independents, and anyone else running for office who is as committed to our core principles and democracy reform efforts as we are. 
If you're committed to these values and policies and you want a Forward Party endorsement

1701 Rhode Island Ave Nwest, Washington, DC 20036, United States
Paid for by Forward Party and not authorized by any candidate or candidate's committee. 
ForwardParty.com