Stay informed and up-to-date with the latest news and developments in real-time from prominent political figures, journalists, and news organizations. Bookmark this page for updates covering elections, policy decisions, debates, and more.
Whether you're a political enthusiast, an engaged citizen, or a professional in the field, this page will keep you informed with breaking news, and insightful analysis shared by influential voices shaping the political landscape.
Stay connected, stay informed, and join the movement!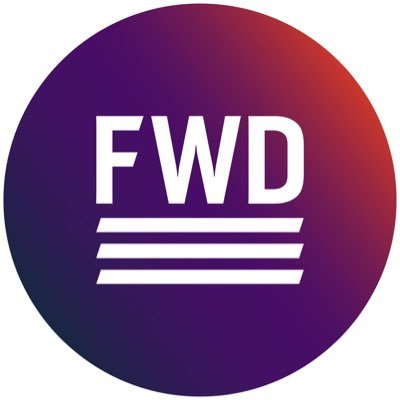 Not Left. Not Right. Forward. The new (and better) way to do politics.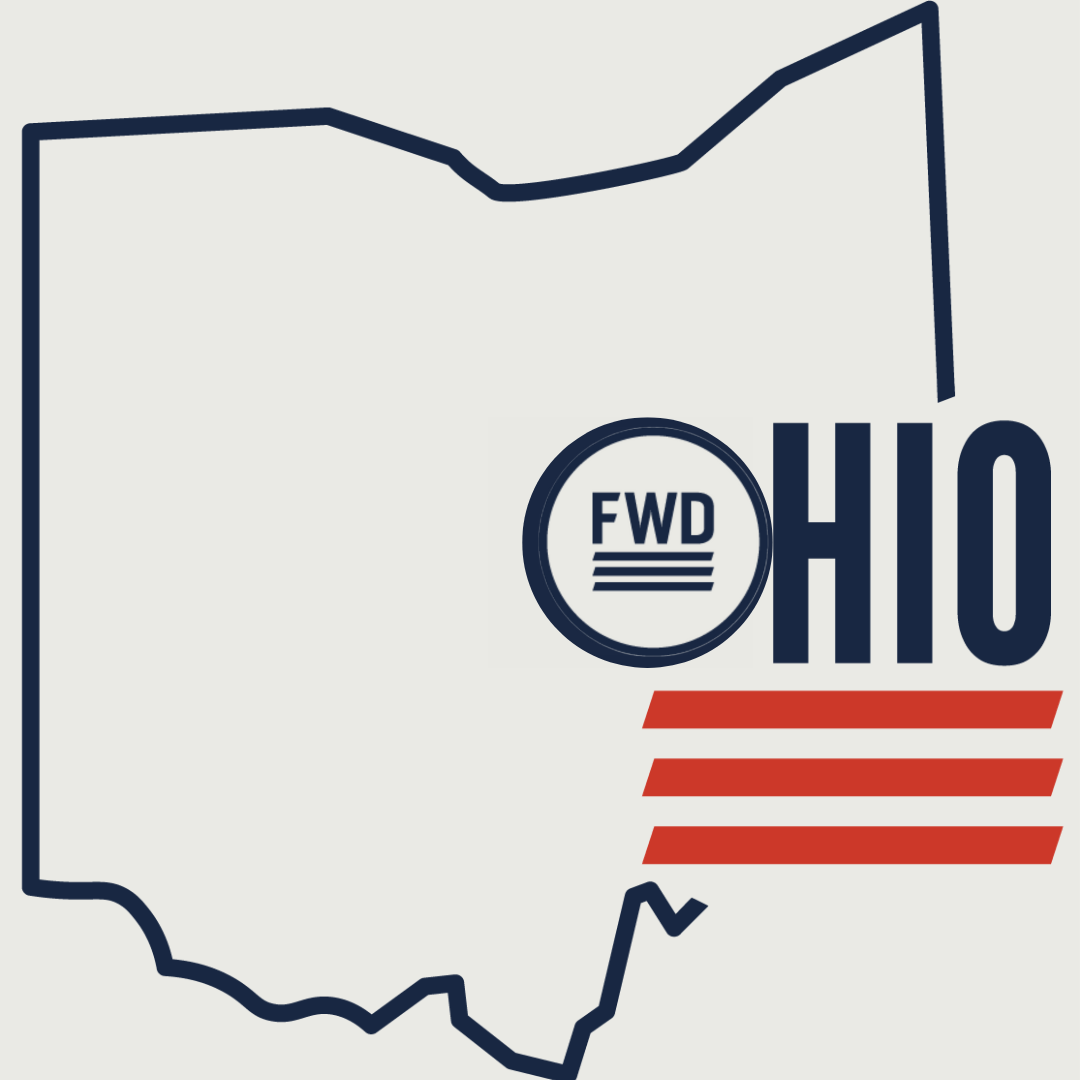 Official home for the Buckeye State's politically homeless. Not Left. Not Right. #FORWARD  Focused on Free People, Thriving Communities, & Vibrant Democracy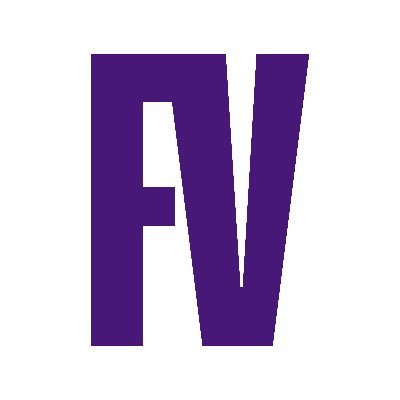 Nonpartisan organization seeking better elections. We advance voting reforms that make democracy more functional and representative.
Retweets ≠ endorsements

1701 Rhode Island Ave Nwest, Washington, DC 20036, United States
Paid for by Forward Party and not authorized by any candidate or candidate's committee. 
ForwardParty.com